Undoubtedly the best way to explore any place is by foot with a guide book, audio guide, unplanned ambling or on a walking tour. The most unexpected of experiences and amazing travel photos almost always await you just around the corner. Over the last few years, I have started going on guided walks and have thoroughly enjoyed the experience of exploring places with a local. A local guide brings their own unique point of view and takes you to some hidden nooks and corners, which you might otherwise on your own, never have stepped into.
Another big plus of going on a guided walk is that it makes you instantly comfortable in a surrounding that is new to you.
I have done 5 walks in 5 fabulous cities. If you haven't already done these, plan for these walks on your next visit and do let me know if you enjoy the experience.
1. Ahmedabad – The 600 year old walled city known as the old part of Ahmedabad, is a world of of its own. The searing heat and crowded alleyways discourage most people from exploring this part during the day. But at night, under the feeble light of the street lamps the narrow lanes, with havelis that date back several hundreds of years and that still house some of the original families, the stories come alive. I visited the walled city as part of a night walk conducted by the House of MG. These walks are held every night and you can just show up and register. The hour long walk costs roughly about INR 200.
Read about my experience here – Drumbeats That Have Lasted 600 Years
2. Calcutta – The city of joy, Kolkata (as its known today), probably gets the most polarized reactions from travelers across the world. Most can't stand it and others can't seem to get enough of it. The British left an indelible mark on the city and many beautiful buildings from the days of the Raj still stand today. The best way to experience the city is to be out in the streets. But these are no ordinary streets, for they are shared by cars, two wheelers, trams, buses, hand pulled rickshaws and animals. Whoever said Kolkatta was going to be boring! On a lazy Sunday morning, I explored the Black Town of Calcutta with Calcutta Photo Tours. Manjit is a fabulous guide who loves his city! Click here to see my photo story.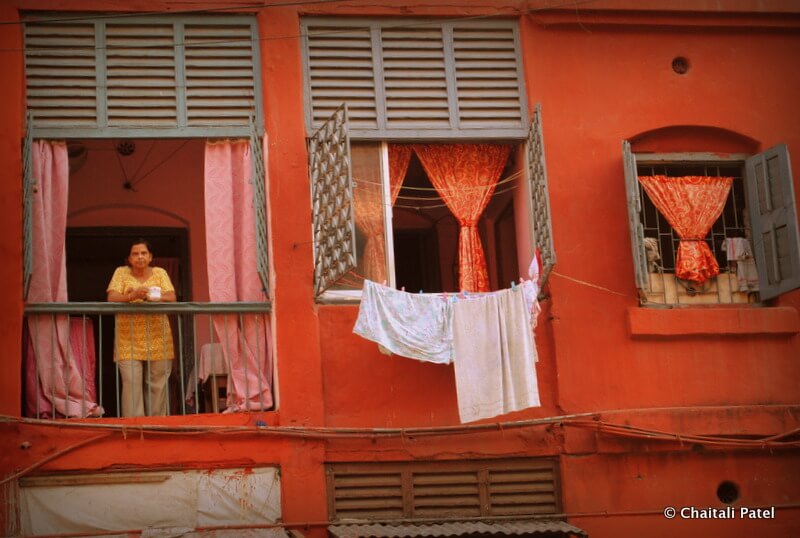 Calcutta Walks conducts walking tours around different parts of Calcutta. I have never done a walk with them, but they seem very interesting. Visit their website here.
3. Galle, Sri Lanka – We planned to stay one night in Galle and ended up spending two, so that should tell you how much we loved the place. Built by the Portuguese, captured by the Dutch and eventually handed over to the British for safekeeping, Galle Fort has many hidden stories and needs to be experienced and savored. A quick visit will do no justice to the place.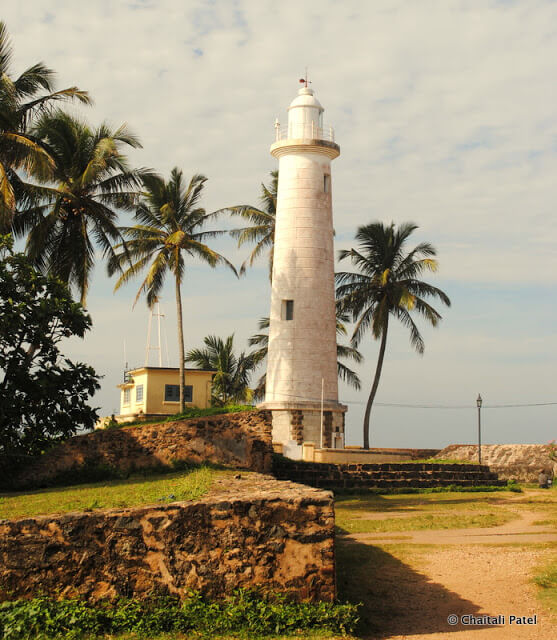 Juliet Coombe was a war journalist who first came to Galle to report on the tsunami of 2004. She fell in love with the country and its people, married a local and made Galle her home. Juliet does customized tours around the Fort. These are an absolute must if you want to hear fascinating stories and meet some amazing people of the Fort. She's quite busy, so its best you contact her on email before your trip to avoid disappointment. Click here for her contact details.
4. Kuala Lumpur – An interesting mix of varied ethnicities, KL as Kuala Lumpur is fondly called, has assimilated varying influences and the result is a very unique Malaysian culture. The country's oldest Hindu temple is walking distance from the oldest Chinese Buddhist temple. And not too far away from the two is Jamek Masjid, one of the oldest mosques, that stands at the birthplace of the city.
I explored KL on a walking tour with an organization called Malaysia Heritage. Called Eat, Pray, Love – our walk gave us a chance to sample the many cuisines of the country, visit places of worship and also gave us an insight into how these varied cultures came to Malaysia.
5. Mumbai – A city known to saturate your senses, Mumbai is best experienced in her narrow streets and clogged roads. Constantly on the move, Mumbai has a pulse that most people love. I have lived here for 10 years and there's so much that I am still to discover about this maximum city.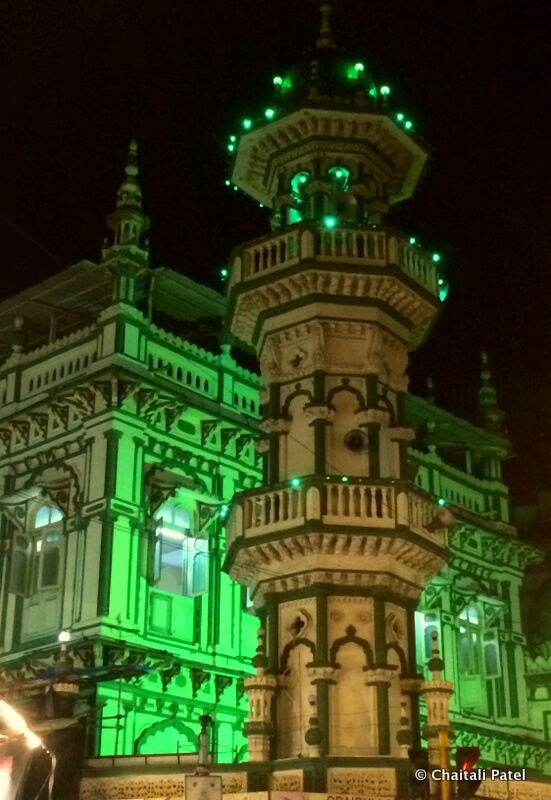 During Ramadan a visit to Mohammad Ali Road is a must. This network of streets becomes a huge open air dining area and people from all over the city flock here to feast even if they aren't fasting. A friend and I went on a walk one Saturday evening to take in the sights and soak in the festive spirit of the area with Breakfree Journeys, an organization that conducts walks in Mumbai. Read about our experience here.
Here are some other organizations that conduct walks in Mumbai:-
Bombay Heritage Walks
Raconteur Walks
So go ahead get walking! Don't forget to tell me how your experience was!