A UNESCO Heritage site Kinabalu National Park is literally and figuratively overshadowed by the towering Mt Kinabalu, one of South East Asia's highest peaks. While the latter draws a large number of visitors every year, spending time in the national park and exploring its many walking trails is very rewarding.
The park headquarters houses an interesting interpretation center that gives an overview of the astounding 4500 species of flora and fauna found there.
Our guide took us a short walk on the Silau Silau trail that let us experience the jungles firsthand. There's something magical about being surrounded by the lush green jungle, reverberating with life!
Here are a few of the many interesting plants that we were introduced to by our guide. I haven't been able to recollect all their names, and if you identify some that I haven't please do let me know!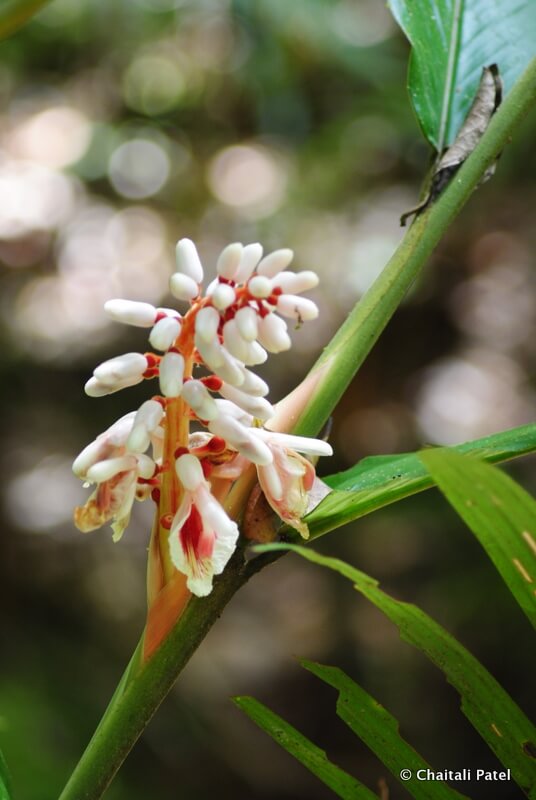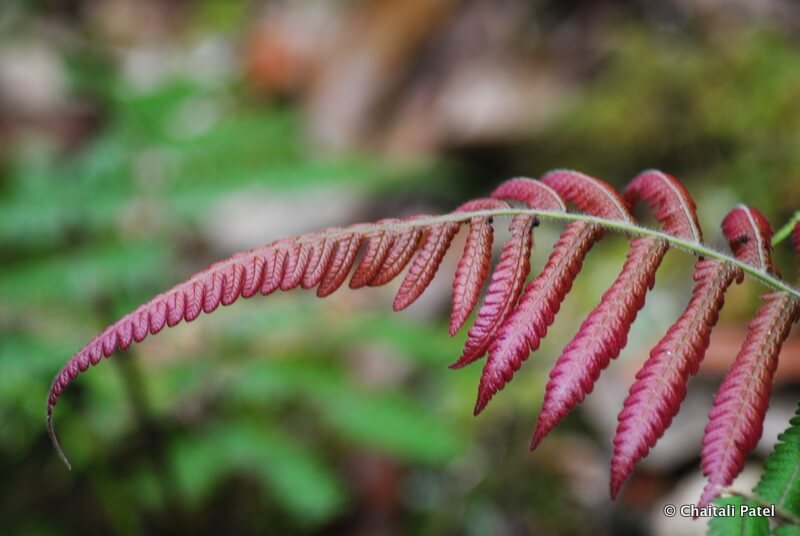 Ferns