The drive from Edinburgh to Inverness is a popular driving route in Scotland and there are number of things that you can see and do depending on what interests you!
Our pick was Blair Castle & Gardens located in Perthshire, roughly a 2 hour drive from Edinburgh. Ancestral home of the Clan Murray, the present Duke, Bruce Murray now resides in South Africa.
We were welcomed by a piper outside the main entrance to the gorgeous Castle that dates back to 1269. The white building is more like a stately Baronial home than a typical Castle. Today you can visit as many as 30 rooms that reflect the lifestyle of their occupants over seven centuries, all immaculately preserved and presented. There are guided tours that you will take you through the Castle and its exhibits.
The grounds that house the Castle are as remarkable as the Castle if not even more spectacular. In fact there is so much to see and do at Blair Atholl, that you can visit several times and each time participate in a new and engaging activity or discover an undiscovered part of the estate.
We spent an hour walking through the well appointed rooms of the Castle and then walking around the grounds outside. It was a gorgeous sunny day and just sitting in the beautiful gardens was an absolute delight.
Gardens
Explore the 9 acre walled Hercules Garden, named after the life-size statue of Hercules that overlooks the garden, complete with landscaped ponds, a Chinese bridge and an impressive orchard of more than a 100 fruit trees. Diana's Grove a tranquil wooded area close to the Castle, is home to a number of trees including some exotic species previously little known in Britain. Lookout for the woodland adventure playground complete with woolens swings and slides.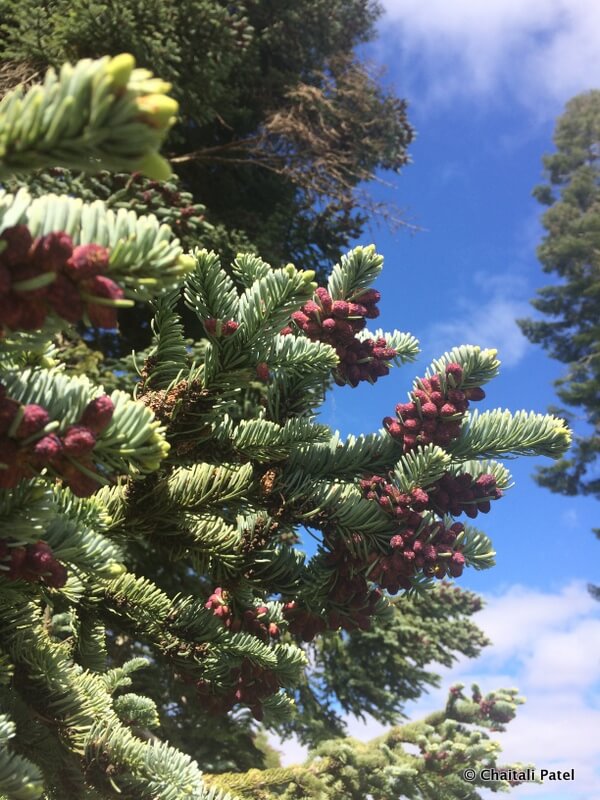 Activities 
Tractor & trailer tours – Go on a 90 minute tractor and trailer tour through the grounds and see the animals that live there including red deer, highland ponies and cows.
Walking & cycling – Blair Atholl is a delight for those enjoy the outdoors. Cycle or walk on well marked trails that take you deep into the estate. There are 1 mile long trails to 10 mile long trails. Mountain bikers can look forward to riding on gentle, rolling plains or explore more rugged highland terrain on the estate's 50 mile network of off-road cycle routes.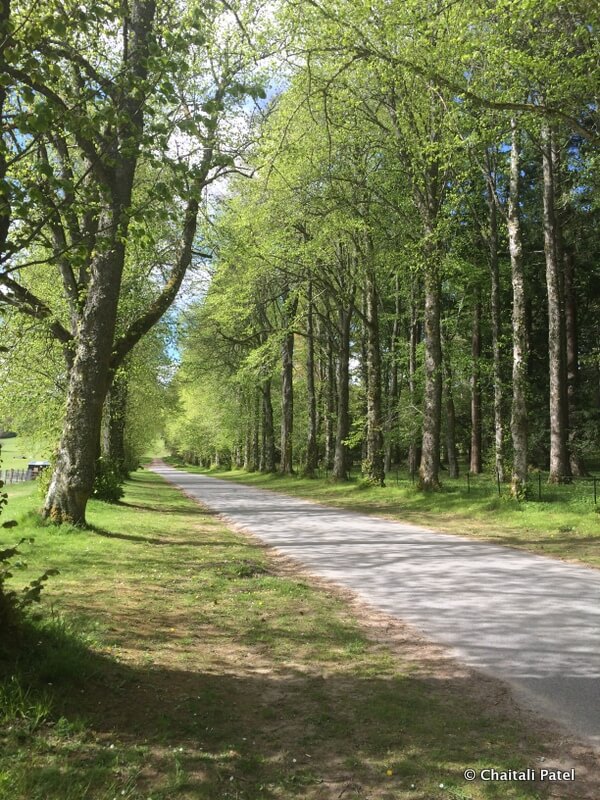 Atholl Estate Rangers – Go on a guided walk through the grounds with an Atholl Estate Ranger, spotting red squirrels and roaring stags in their natural habitat. You can also volunteer to make nest boxes and feeders for the animals.
Pony trekking & pony rides – Explore the estate mounted on a Atholl-bred highland pony. Spot wildlife, cross rivers and discover hidden parts of the estate on the way.
Land rover safaris – If you would like to explore the estate by car, then go on a land rover safari with an expert guide. You can join a scheduled safari or plan a private one.
Annual events – The Castle hosts a variety of events through the year that will give you a peak into Scottish history and traditions. These happen at fixed times during the year and you can plan your visit to coincide with these events.
Accommodation
If you plan to spend time exploring the Castle and all that it has to offer, then you can choose to stay on the grounds. Choose between 2 or 3 bedroom secluded highland lodges (self catering) or tranquil woodland lodges that can house from 2 to 20 people perfect for group of friends and large families. There's also a dedicated caravan park within the grounds.
***

For opening & closing times, ticket prices, activities, schedules & accommodation visit the Castle website here.